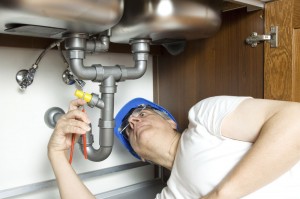 If you need help and assistance doing your plumbing housework or the plumbing work in your rented house or office you can rely on us. We are a team of professionally trained, experienced and fully insured individuals. We provide our services in London as well as the whole United kingdom. They include fixing of different leaks in your bathroom,toilet or sink,unstopping of toilet pipes and drains, installation of toilets, washing machines, renovation of toilet flashes, superseding of sinks and many other plumbers problems you may encounter.
Thank you for unblocking my bathroom pipes. One issue less to worry about!
There was a leak in my bathroom's taps and now it is gone! The kitchen sink is fixed too!
Thanks for helping me install my washing machine. Now I have way more free time!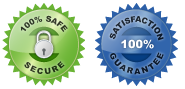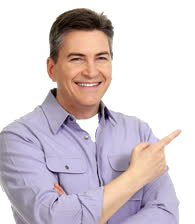 Standard Half-hour charge £23/h

£19/h

Standard One-hour charge £43/h

£38/h

Half-day Rates (up to 4 hrs) £156

£140

Full-day Rates (up to 8 hrs) £235

£210
We are skilled and experienced and can cope with any plumbing problem you might have. It doesn't matter if it is finding of sink or toilet leaks and repairing them or installing new machines and devices in your home or office. You can be sure we will do our work in time and be discreet about it. We value our customers and put them always on the first place. Our London plumbers are fast and dexterous and always succeed to achieve excellent results for less time than the usual.
Some of jobs we do:
Fixing leaking pipes and taps
Repearing toilet flush and cisterns
Unblocking pipes and toilets
Installing washing machines
Pulmbing in baths and kitchens
Always top quality
You can be sure of the high quality and long lasting results you will have in your property if you choose us. The London plumbers are equipped with all the needed plumbing tools, they are kind and friendly and are ready to deliver you the services you expect and even exceed your expectations.
Water damages in your house or office can be really disturbing and create many problems. If you let us take care of them we will do it most professionally and they won't appear again any more. The results our London plumbers achieve are permanent. Having the most effective chemicals and devices, they can cope with any leak, blockage of sinks or pipes and installation you may need. If you call and reserve your plumbing services by our London plumbers you will have your water main or pipes' problems permanently solved.
Moreover they won't appear to bother you any more for a long time. You will also deliver competent diagnostics of the state of your plumbing system. Spending your money on our services is investing them in high class plumbing services. Call the numbers for contact any time to order our plumbers and have your house or office save and functioning.
Our Prices
Our special May offer of 10% off of regular prices applies to all our services. Give us a call for additional information.
We can offer you the most competetitive prices in the industry. If you find a better price just call us and we will beat it!
Our Price List
Standard Half-hour charge
£23/h £19/h
Standard One-hour charge
£43/h £38/h
Half-day Rates (up to 4 hrs)
£156 £140
Full-day Rates (up to 8 hrs)
£235 £210
*Minimum Charge per working visit = £38
Book a Handyman Now
Give us a call at 020 3745 4375 or fill the form below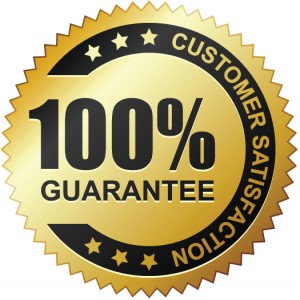 Contact us any time, any day of the week. We are available even on weekends and bank holidays!
Our booking process is very easy. All you need to do is to give us a call and our customer care team will give you a formal estimate straight over the phone:
Call us now: 020-3745-4375