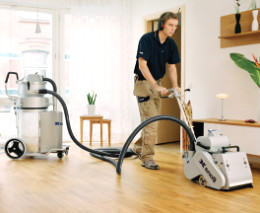 Our professional floor sanding services in Gunnersbury, W4 will help you keep the top condition of your floor. Our experts have years of experience in delivering floor sanding services.
If you're in need of floor sanding services and you happen to live in Gunnersbury, W4, your best choice would be our company, as we provide some of the most professional and trustworthy floor sanding service in the area. Our teams of workers are very educated, trained and experienced. They are skilled enough to sand floors the right way without damaging your floor.
Floor Sanding Services in Gunnersbury
My floor looks like brand new. Thanks a lot.
The parquet in the living room was a bit dark, now it is shiny again!
Great dust-free floor sanding service! You guys are amazing!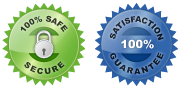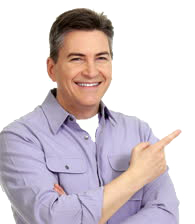 Floor Sanding from Only £14

£12/m2

Floor Sanding and 3 coats of clear lacquer from £17

£15/m2

Extra coat of lacquer, hardwax, oil or stain from £5

£4/m2
Our Floor Sanding Includes:
We offer:
Top-notch equipment;
Professionally screened workers;
Lots of experience in this business;
Amazing results
They also use a number of sanding techniques to achieve the best results. If you're interested in our company and you've made up your mind to book a service, we recommend you give us a call to discuss the details. We're waiting for you.
No matter how big your house is, if you're in need of floor sanding, count on us. Our service in Gunnersbury is professional, cost-effective and high-quality. We take care of everything and we only ask that you store all items from your room away until we finish the task.
Book a Floor Sanding Now!
Give us a call at 020 3745 4375 or fill the form below

Find Our Floor Sanding Services Here:
Floor Sanding Marylebone
Floor Sanding Brook Green
Floor Sanding West Ealing
Floor Sanding West Kensington
Floor Sanding Northfields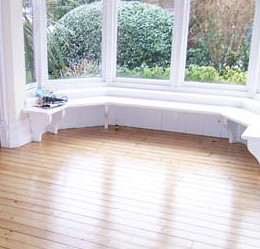 We request that you remove all curtains, wall hangings and furniture from the room before we start sanding your floors. Otherwise we won't be able to do the job. The process of sanding has a few steps. First, we use a medium grade to get things started. Sanding strip by strip, we will cover the entire room, being really careful at the corners. We try not to damage the floor surface. We'll never apply too much pressure or do anything that will expose your floor to risk. In the end, to achieve the desired finish, we'll also use a fine grade.
Floor Sanding Prices
Our special offer of 10% off of regular prices applies to all our services. Give us a call for additional information.
We can offer you the most competetitive prices in the industry. If you find a better price just call us and we will beat it!
Floor Sanding Price List
Standard Floor Sanding
£14/m2 £12/m2
Floor Sanding and 3 coats of clear lacquer from
£17/m2 £15/m2
Extra coat of lacquer, hardwax, oil or stain from
£5/m2 £4/m2
Professional Floor Sanding Gunnersbury
There are different methods of sanding. Usually it is done by moving the sander forward at a constant speed without stopping anywhere in the middle of the way or hesitating. The latter may cause damage on the floor surface. However, if the floor is already in bad condition, we may sand diagonally. Whether we choose this technique or another, it is up to us. We are experts at floor sanding in Gunnersbury with a significant experience in this business. We know what we're doing. Each one of us is a professional, having the required expertise and knowledge, and we urge you to entrust floor sanding to us. You won't regret it.
You can find us servicing Gunnersbury, W4. If you're interested in ordering the services of our company, there is just one thing you should do – let us know you need our help either by phone or via e-mail. We'll make sure we respond to you promptly.